Taking Flight For A Once In A Lifetime Adventure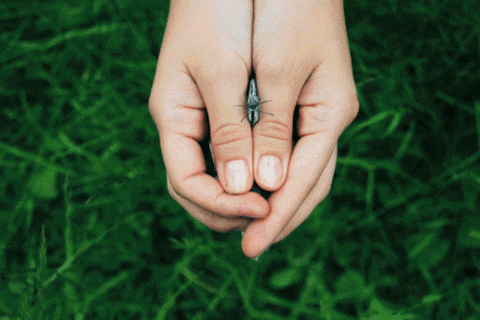 The 2nd edition of the book is now complete.
I guess this is it. I unleash the book into the world. After three years in the making (the idea was first conceived in 2015), Lonely Girl is ready to make a debut.
I haven't yet decided on which doors to knock, but let the chips fall where they fall.
Although there are a lot of unknowns, the adventure is where the fun happens. So I'll savor the journey rather than pause my life in anticipation for the destination.
Write what you see. Write it out in big block letters so that it can be read on the run. This vision-message is a witness pointing to what's coming. It aches for the coming—it can hardly wait! And it doesn't lie. If it seems slow in coming, wait. It's on its way. It will come right on time.
--Habakkuk 2:2 (MSG)